Family Support & Supervised Contacts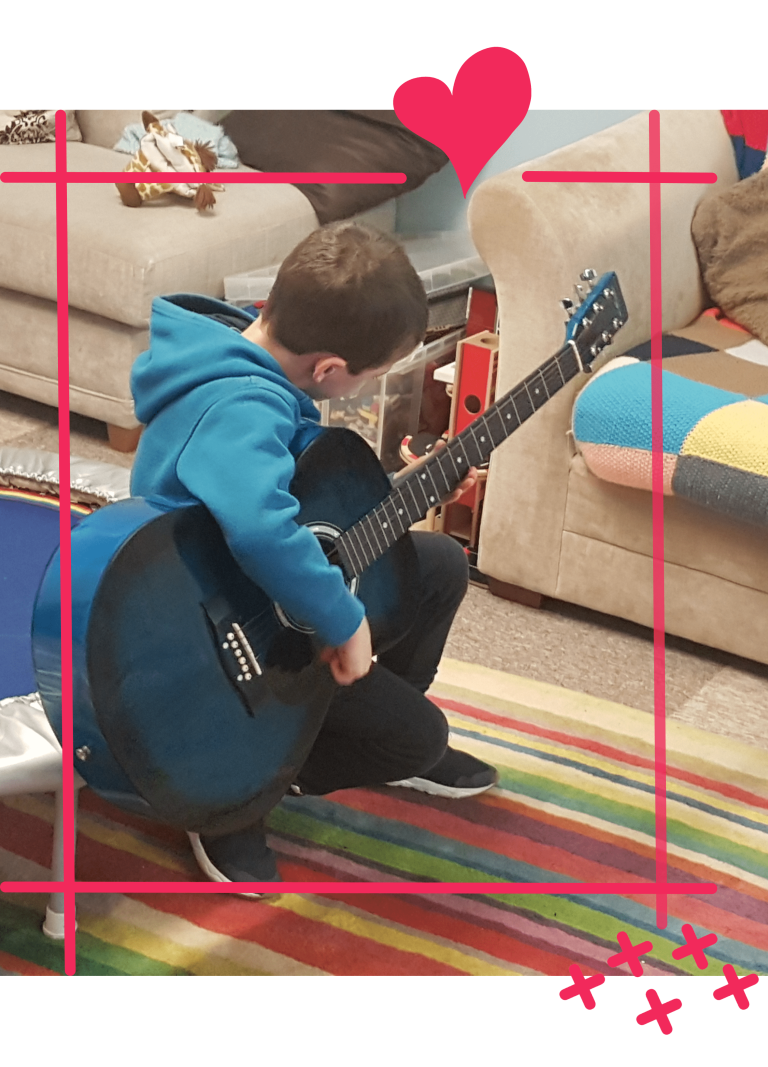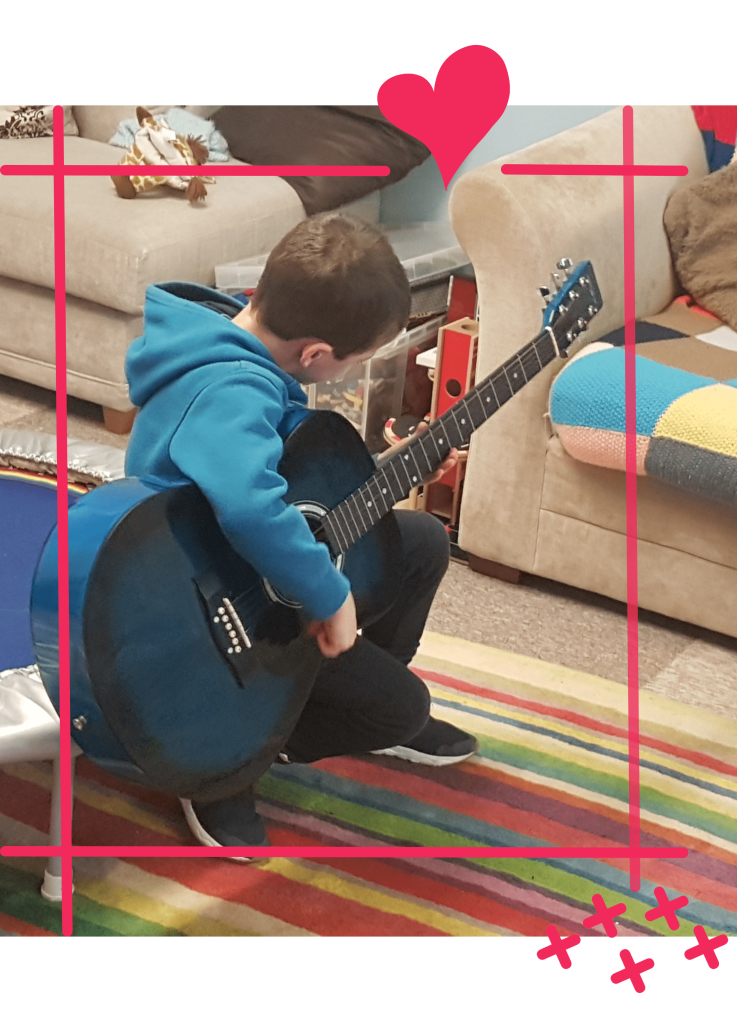 Family Support & Supervised Contacts
At SWIS, we seek to work restoratively with families to establish positive relationships that build on their existing strengths.
We work with children, young people, parents, carers, and the wider family, often within the family home, to ensure the family is able to realise its full potential whilst feeling supported and heard.
Our work supports families when they face complex needs and challenges at home – including domestic abuse, substance misuse and mental health issues.
Our strategy is to prevent breakdown, listen to all parties and work together to maintain positive outcomes and strategies, while ensuring sustainable boundaries are put in place.
Supervised Contact
Staff work alongside Local Authorities to provide Supervised Contact sessions between young people and family members. The contacts can be provided in contact centres, our centre "The Hive" in Buckfastleigh (which has fully operational CCTV) or in the community.  
A detailed report follows Supervised Contacts, detailing observations, and any concerns to ensure the child(ren) is safeguarded throughout.